REPOWERING. REDESIGNING.

REINVENTING THE WORLD.
One Home At A Time
Our ambition is to create a sustainable and renewable battery ecosystem.
Why E-POSITIVE?
The automotive industry is engaged in a massive transition from the internal combution engine (ICE) to electric vehicles (EV's). What is not discussed are the millions of batteries that will be produced for these EV's and, more importantly, what will happen to these batteries when they degrade and need to be discarded.
RE-INVENTING
E-Positive has devoted time, thought, and creativity to re-inventing the suppy chain to solve this problem in advance and to do so in an environmentally sustainable way.
RE-DESIGNING
E-Positive will work with the automotive and battery companies to take the discard and unwanted batteries and to repurpose and redesign them.
RE-POWERING
E-Positive will take batteries from the manufactures and redesign to alternate application than powering a car.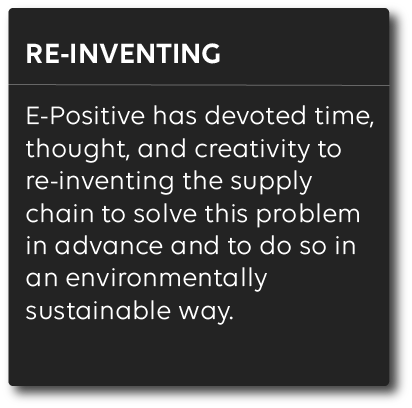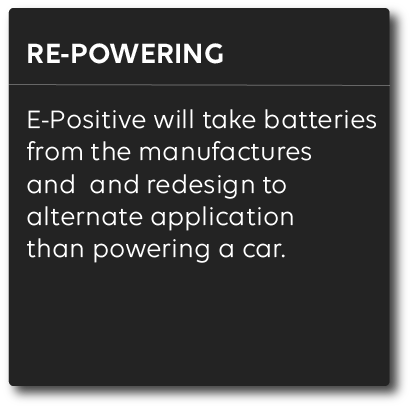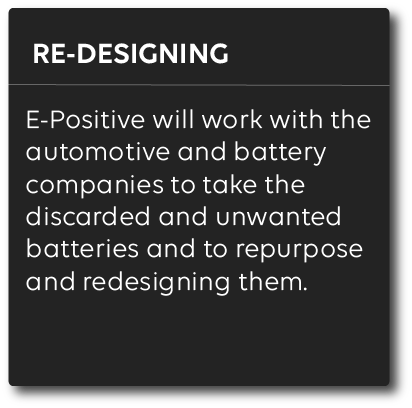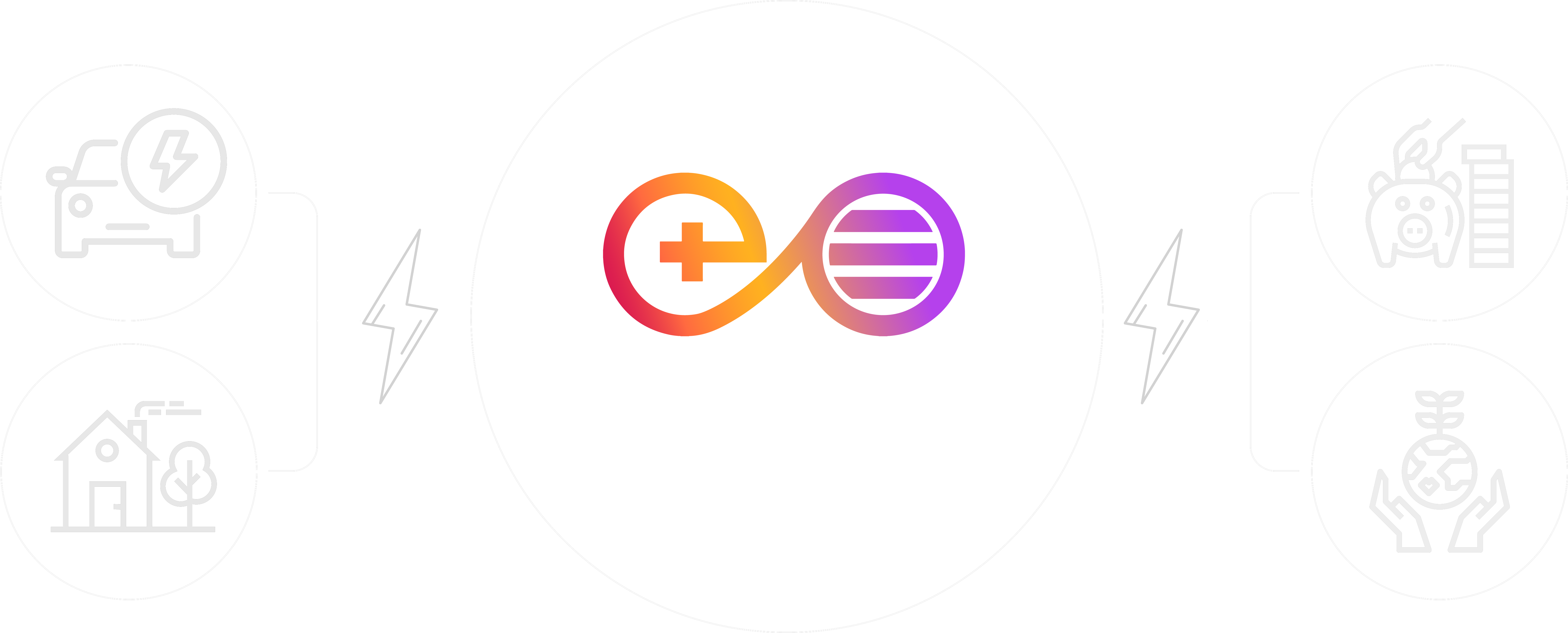 OUR LINE-UP
GOING TO MARS?
TAKE OUR SMART SYSTEM WITH YOU!
POWER STACKER
Our power stacker batteries are highly configurable to your needs they are stacked on top of each other & they are lightweight and can be carried around easily for ease of use, as they are second-life batteries you make earth green and clean.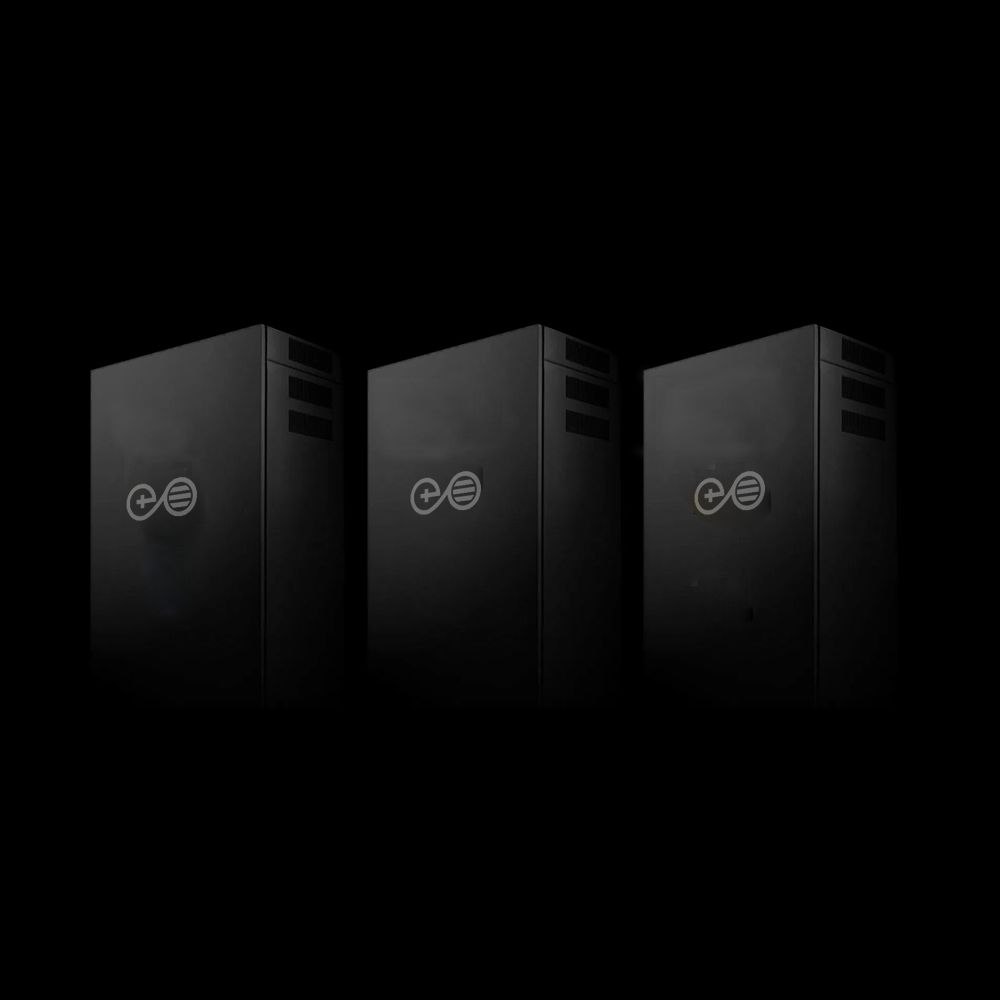 SMART CONNECTOR
With our smart connector you can effortlessly switch between solar power or the power supplied from the grid and directly storing it using our power stacker.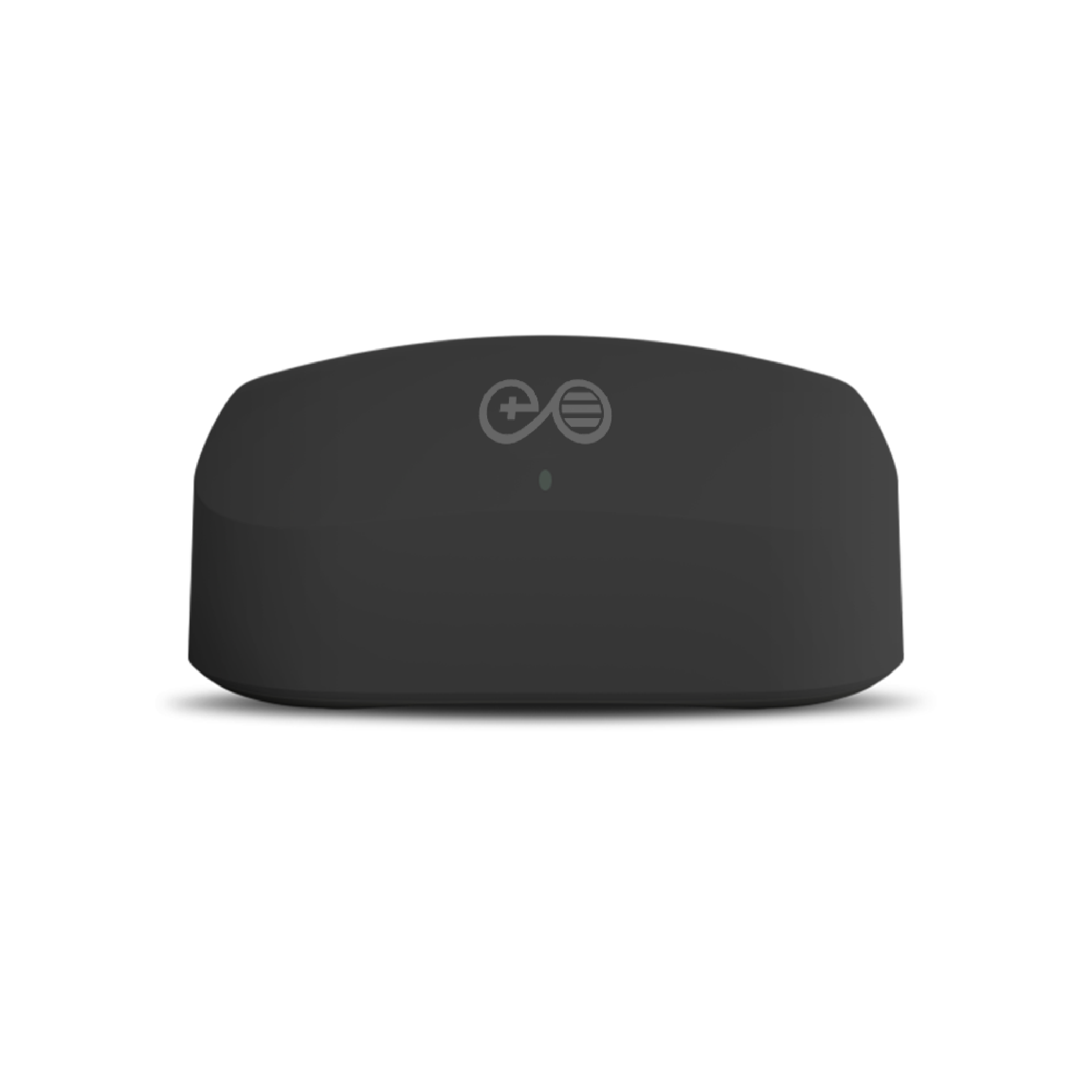 CLEAN TRADE
Our clean trade platform enables you to smartly track your usage and enable you to trade the power you stored making you promote a circular economy easing the stress on your wallet.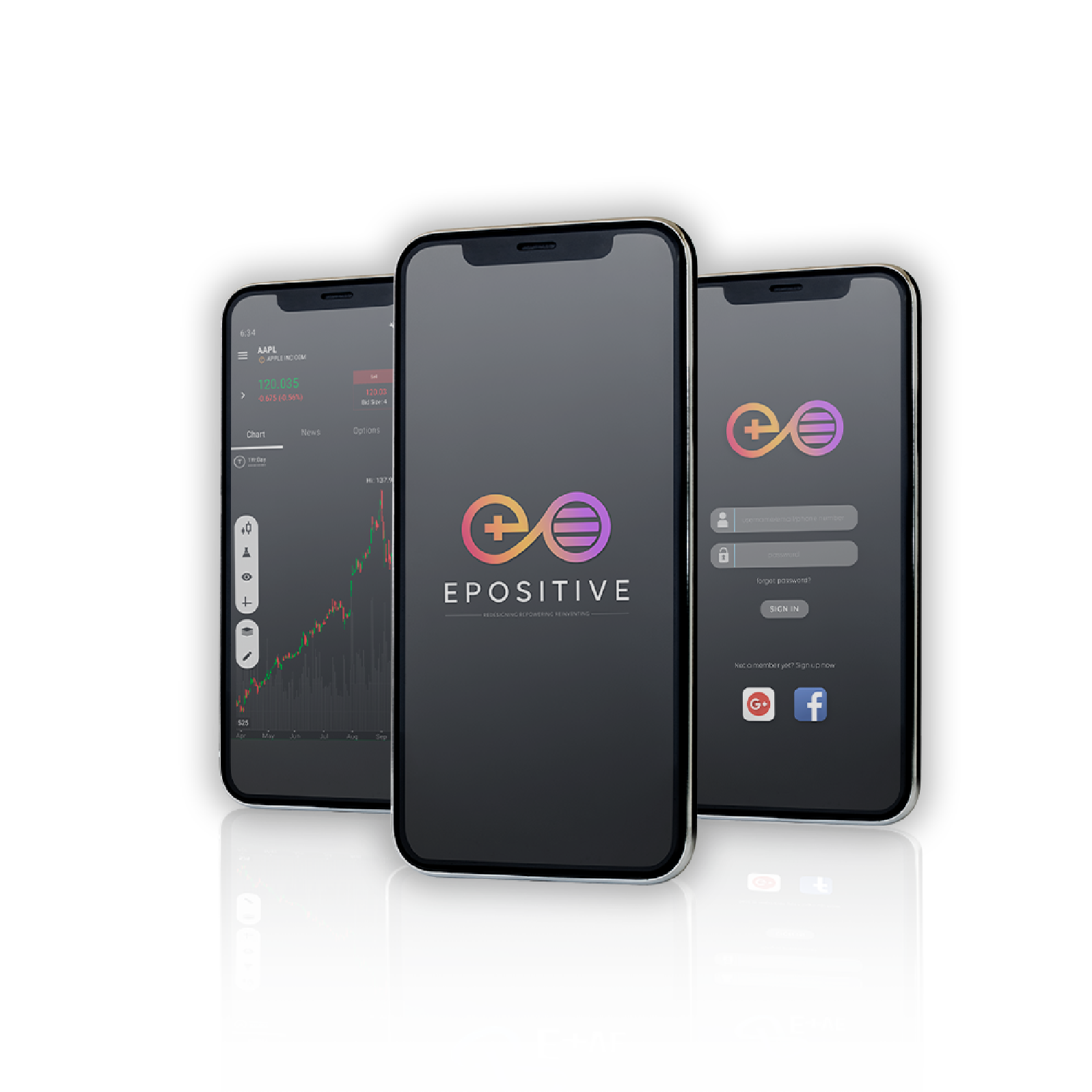 OUR PATH
Earth has two super powers
One the solar power and human power.
E-Positive a solution provides a solution for both ends of consumers.
Smart recycling, smart repurposing, smart repowering. It's not good enough for cars but it's good enough for 90% of other consumers.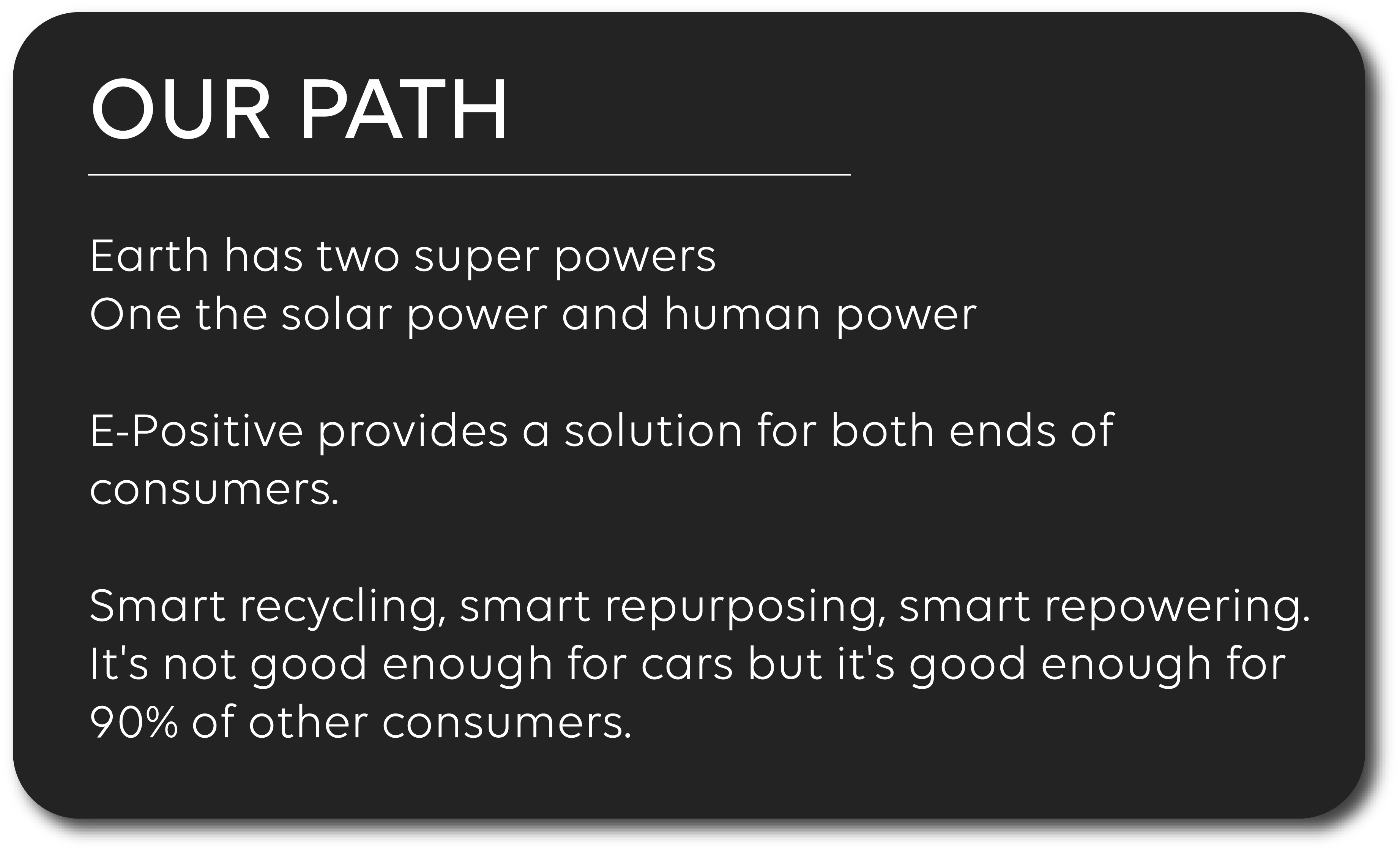 OUR GREEN PATH TO A CLEANER DESTINATION.
- February 2021, where it all started.
- March 2021, kth innovation, prep phase-pre incubator programme, Sweden.
- May 2021, admitted to spark 2021 at FOUNDER'S CLUB, Freiburg,Germany.
- Award winners at spark 2021.
- October 2021, Secured Pre-incubator in KTH
- November 2021, Design and Development of Prototype version 2.0
- December 2021, Award winner of Climate Camp
- January 2022, Secured Axcel Team Development program Karlsruhe
SUSTAINABILITY GOALS.
UNITED NATION'S SUSTAINABILITY GOALS.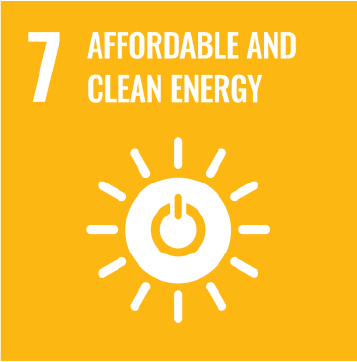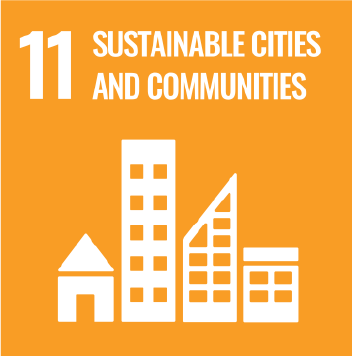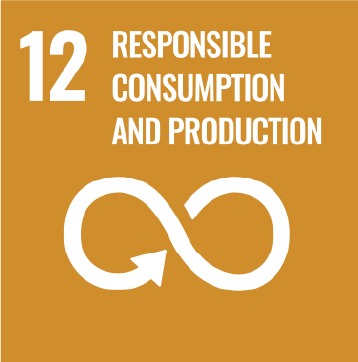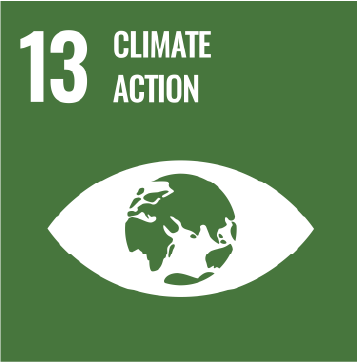 OUR SQUAD & MENTORS
ENERGY CAN NEITHER BE CREATED NOR
DESTROYED!! BUT CAN BE STORED AND TRADED.
OUR SQUAD
OUR MENTORS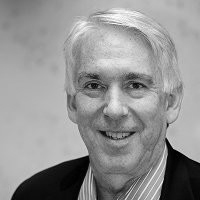 Jeffrey Himmel
President and CEO (Ret.)
Artco Group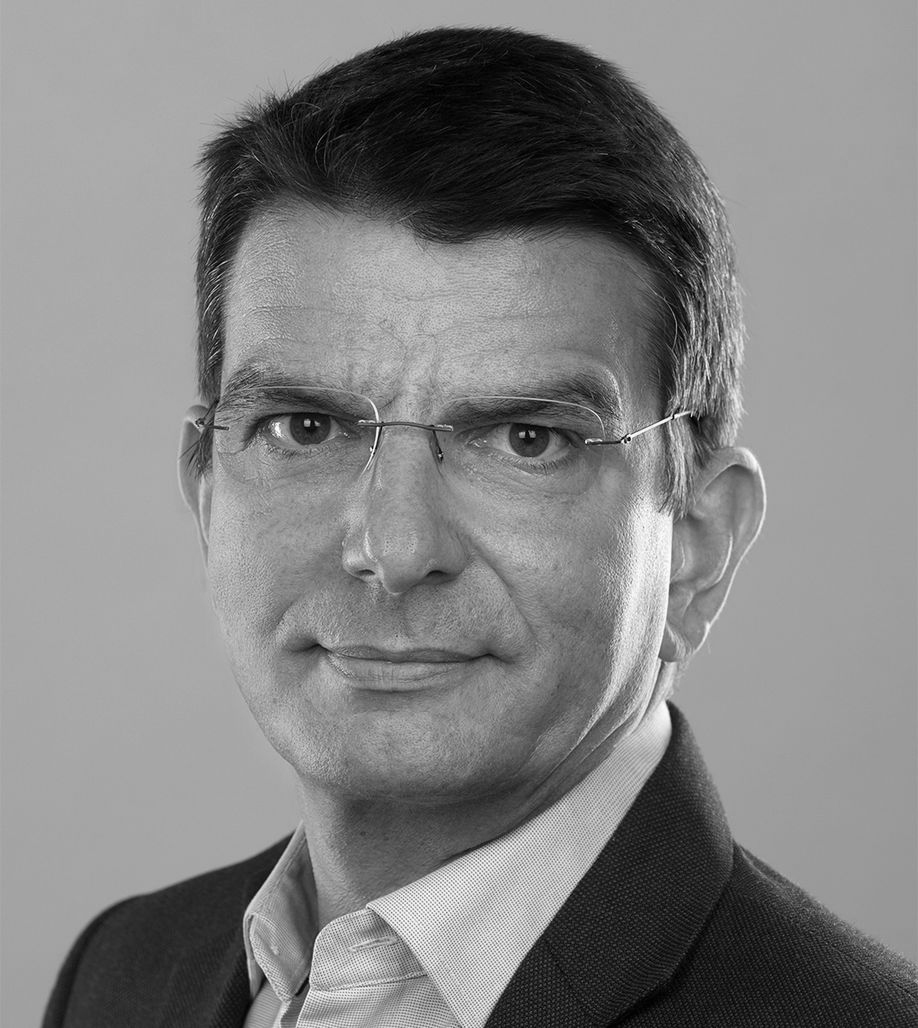 Harald Schützeichel
CEO at SDS international GmbH
OUR PARTNERS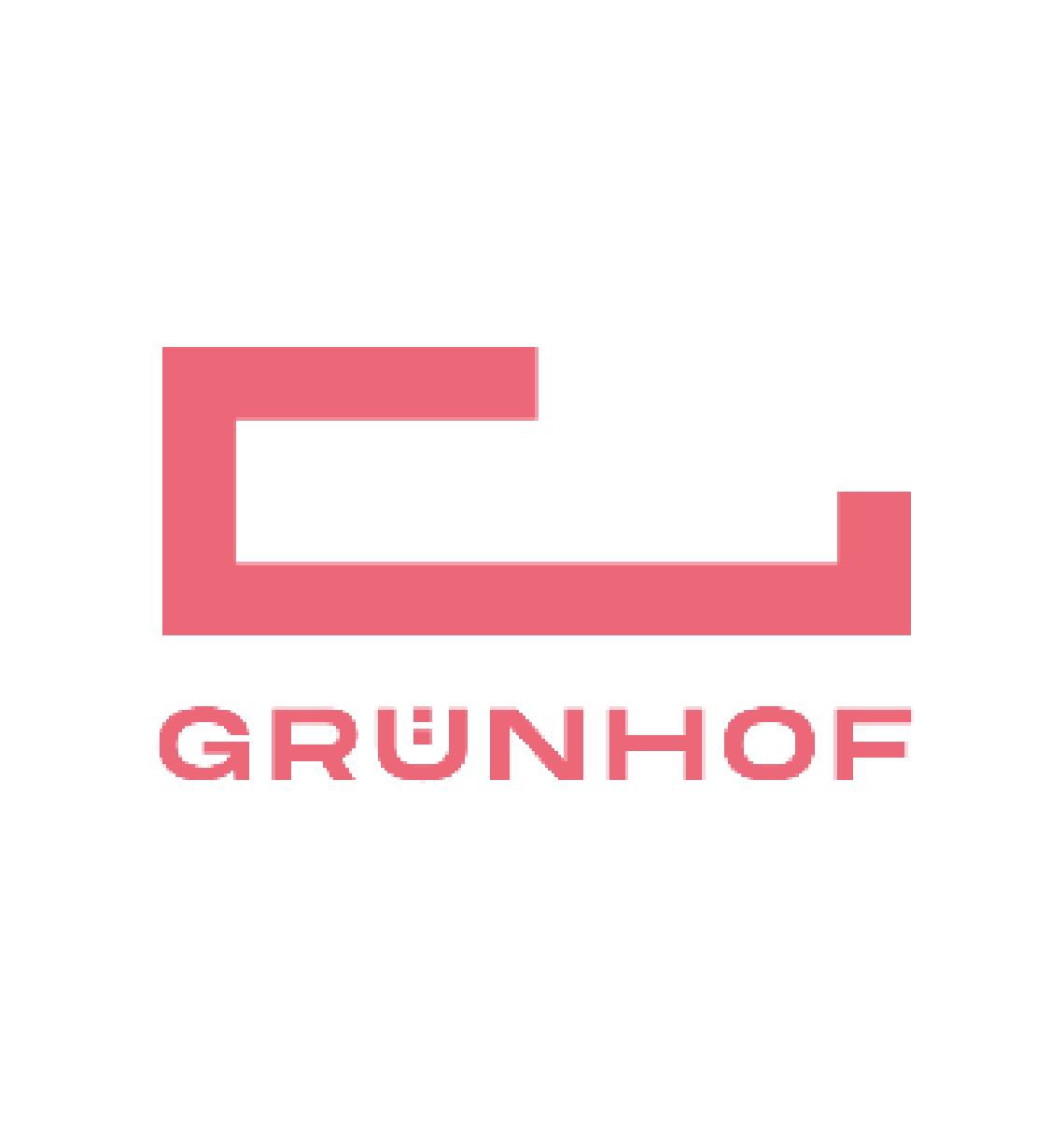 Grünhof Freiburg
We are supported by Grünhof Freiburg.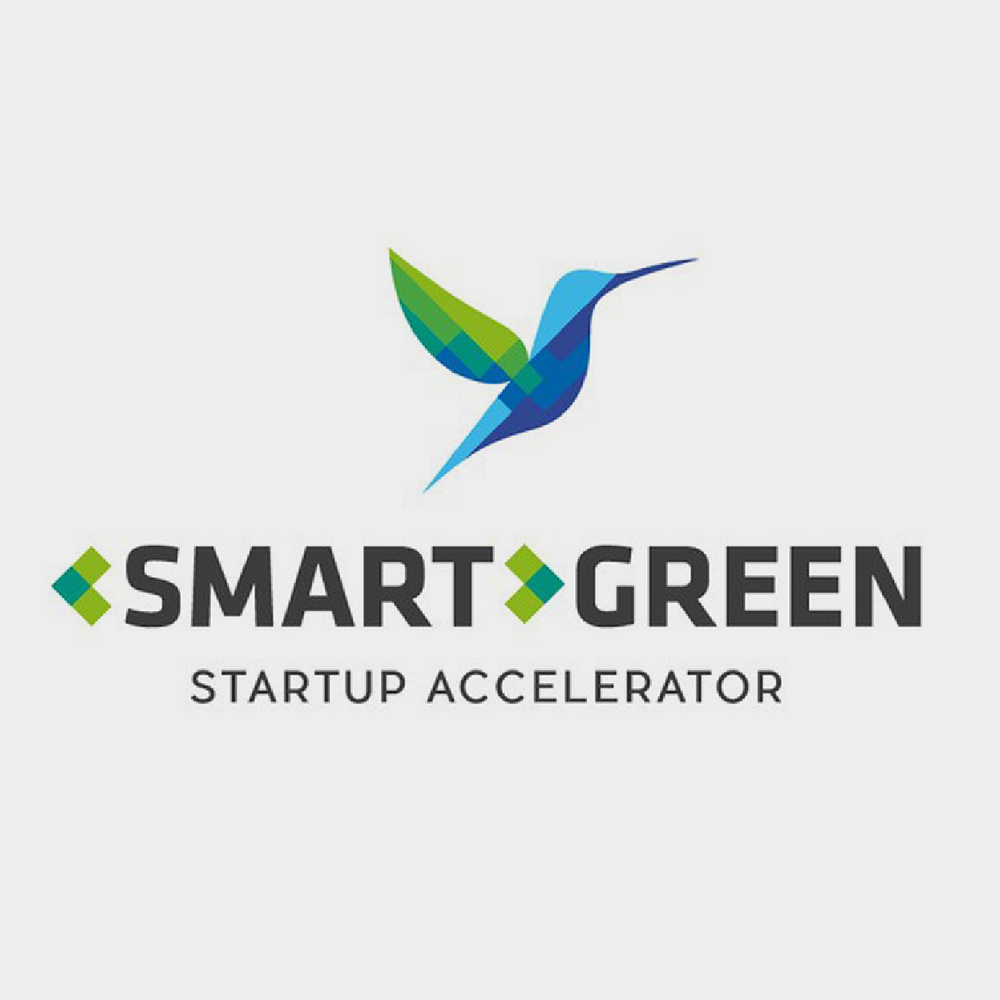 Smart Green Accelerator
We are supported by Smart Green Accelerator.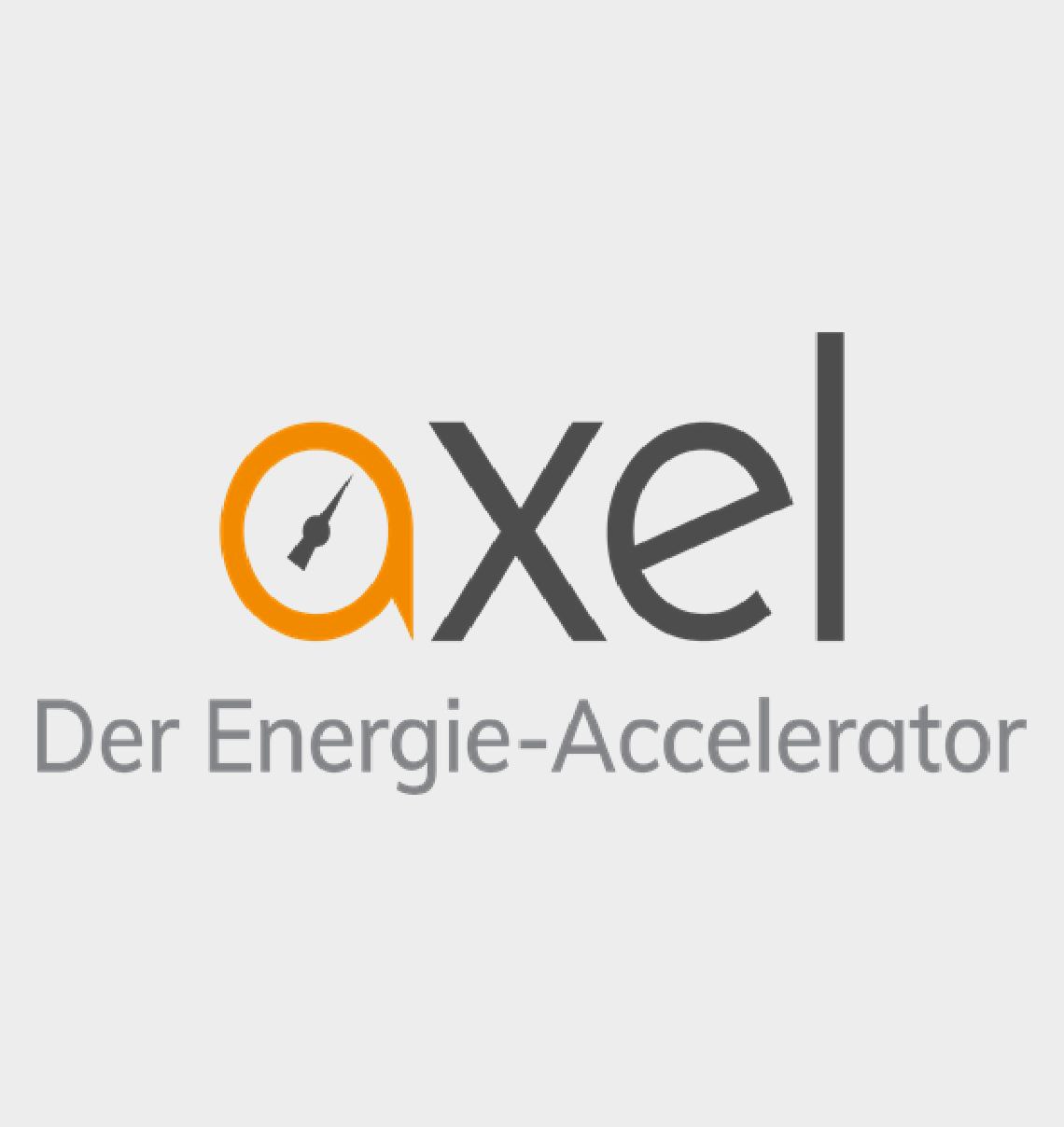 Axcel Accelerator Karlsruhe
We are supported by Axcel Accelerator Karlsruhe.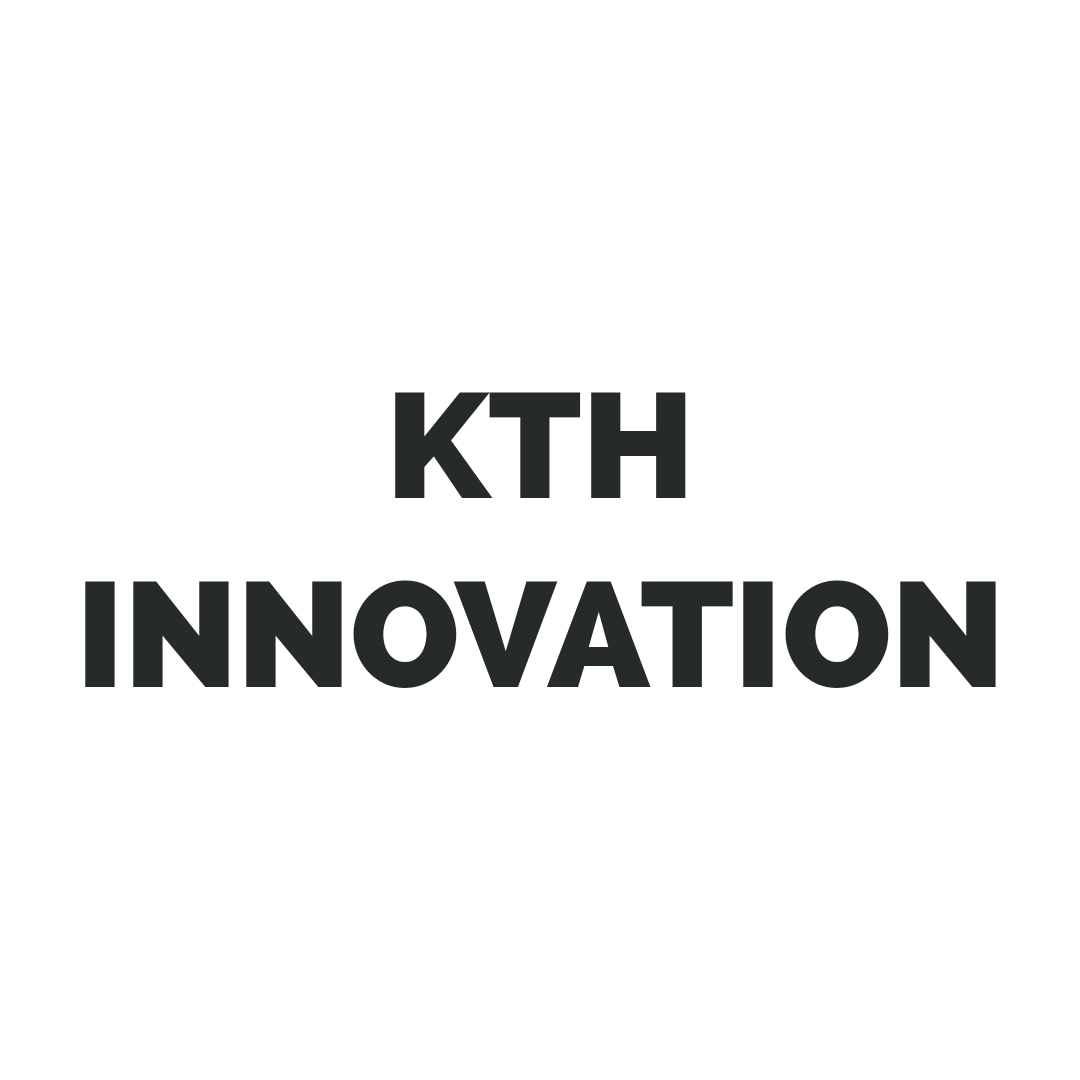 KTH Innovation
We are supported by KTH innovation, Sweden.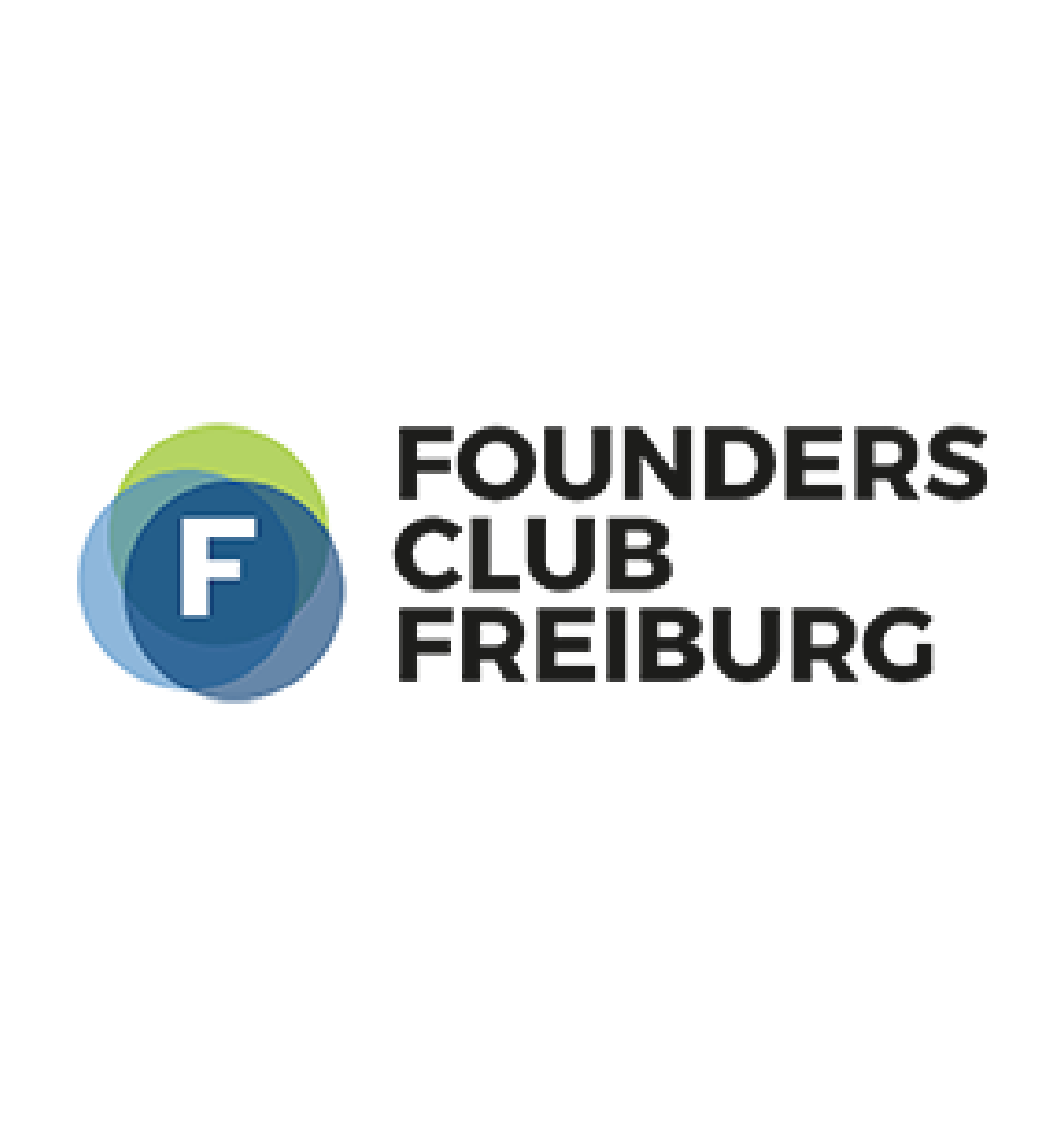 Foundersclub Freiburg
We are supported by Foundersclub Freiburg